First Two Books Released
Posted on January 1st, 2013
We have released our first two books!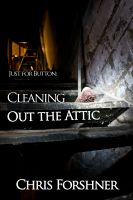 Just for Button: Cleaning out the Attic By Chris Forshner
A collection of short stories from the cluttered mind of Chris Forshner.
Available at Smashwords for FREE!
An Unclouded Moon by J. C. Sayer
Phy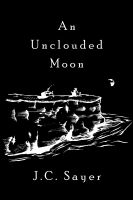 llis, a fiercely independent woman from across the ocean, tracks two vampires to a picturesque Canadian village on Bell Island, Newfoundland. With help from the local constable, can Phyllis hunt down the vampires in time?
Available at Smashwords for $1.99 USD
---